SECOND SATURDAY
JUNE 8
4-8ish
at THE PLACE ON PCH
1699 HWY 1, OCEANO CA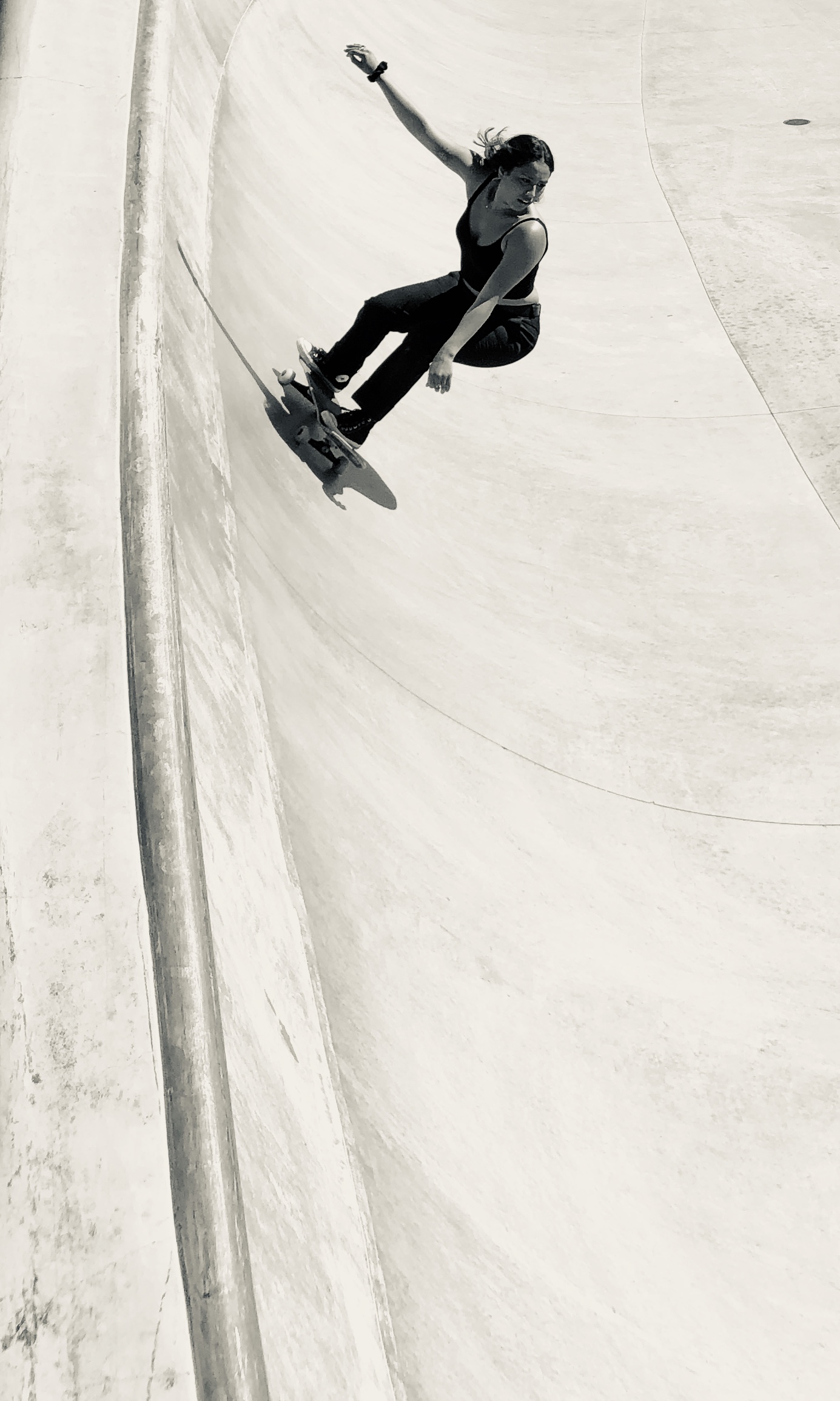 ONE YEAR OF STREET PHOTOGRAPHY IN
SAN LUIS OBISPO COUNTY
THE PLACE ON PCH IS EXCITED TO KICKOFF "SECOND SATURDAYS" OF SUMMER 2019 WITH NEW ART, LIVE MUSIC AND BEER.

AT THIS SECOND SATURDAY OUR SPOTLIGHT EVENT IS THE SHOW COMPRISED OF 40+ PHOTOGRAPHS BY PHOTOJOURNALIST ETHAN FICHTNER IN HIS NEW SHOW 'BITES'.
THE SHOW ENCAPSULATES ONE YEAR AS A PHOTOJOURNALIST IN SAN LUIS OBISPO COUNTY, DEPICTING A BUNCH OF LITTLE MOMENTS THAT TELL THEIR OWN STORIES. ALTOGETHER THEY MIGHT EXPAND YOUR IDEA OF THE PLACE IN WHICH YOU LIVE.
LIVE MUSIC BY JAMCAKES.
BEER BY SLO BREW.
FAMILY FRIENDLY, ALL ARE WELCOME!
SEE YOU ON SATURDAY!